HD Wallpaper with Material Design
"HD Wallpaper" is a cool new app that brings all the best HD wallpapers and backgrounds to your Android device.
Each high resolution image has been perfectly formatted fit to the phone display and comes with a host of user friendly features.
The stunning UI allows you easily tap and swipe your way through the multiple image galleries.

Demo Admin :
Admin URL: http://www.viaviweb.in/envato/cc/hd_wallpaper_demo/
Username: admin
Password: admin
Android Side:
Wallpapers/GIFs
Wallpaper Display With Category Wise
Latest Wallpapers
Total views of each wallpaper and GIF
Online-Offline(Caching) the wallpapers (GIFs will not work offline)
Endless Scrolling of list
Save or Share Wallpaper with your friends and on Social Networks
Set Wallpaper Option
Add to Favorite Mode (Wallpapers/GIFs)
Change Theme Color
Latest UI with Material Design
Navigation View
On/Off Push Notification Option
Grid Item Size Responsive Based on Screen Display Size.
Pinch Zoom and Double Tap Zoom on Wallpapers
All Device Combability
Change image by swiping or shaking phone
Check Network Availability
Admob with Banner and Interstitial ads Integrated
Change the frequency of interstitial ads
Google Analytics
Easy Admin Panel with Latest Material Design
One Signal Push Notification
Android Studio Code
Admin Side:
Simple and Attractive Admin Panel.
Display Total Category and Wallpaper Uploaded.
Easily Add Category.
Easily Add Category Item.
Edit and Delete Category.
Edit and Delete Category Item.
Multiple Image Uploaded at Time.
Upload Unlimited Category and its Item.
Upload Unlimited GIF images.
Json Service
What U Get:
Full Android Source Code.
Full Php Code of Server Side.
Android Package hierarchy (that tells which class is used for what).
We also provide support via Skype and Email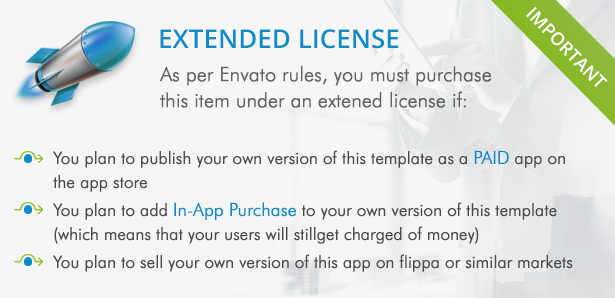 Note:All Images are Stored in Server,Not in Device
Change Log
12 July 2017
 - PHP web service bug fixed

07 July 2017
 - Supports RTL
 - Bug fixed

03 April 2017
- Added Support to GIFs
- Wallpapers/GIFs total views function added
- Updated UI in Material Design
- Navigation View
- Code Compatible till Android 7.0 (Nougat)
- Change Theme Color
- Bug fix
- Document Updated

18 August 2016
-Parse removed  and One Signal push notification added
-Documentation Updated

05 January 2016
-Material Design Added
-Android Studio (only AdMob Ads) & Eclipse Code Added

28 August 2015
-Compatible With Android Studio.
-Add Push Notification.
-Add Google Analytic.

10 January 2015
-Online-Offline Caching
-Allow Space in the Category Name
-Image Zooming Issue Solve
-Single Click Installation in php side which is much Better
-Change the UI of the App
-Improvment in the Documentation

08 November 2014
-StartApp SDK Updated

17 May 2014
-HD Image Issue Solved
-When set as wallpaper crop dialog
-Admob using google play service
-Share and Save Image Quality Improved
-Improved documentation

1 April 2014
-Ad Network Added:StartApp And Admob
-Multiple Image Uploaded at Time
-Bug Fixed
-Category Image Added

26 March 2014
-Quality of image improved
-PHP side delete query improved

08 March 2014
-Initial release